The LORENZ DEEPMAX metal detectors are based on proven technology which has already been used by thousands of professional users worldwide and are often recognized as representing some of the highest quality and newest developments in professional metal detecting equipment.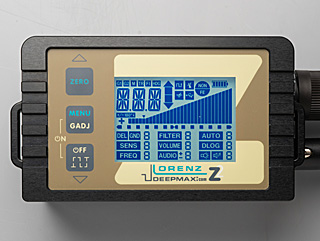 LORENZ DEEPMAX Z2
The LORENZ DEEPMAX Z2 series detectors are some of the newest developments in the field of Pulse GBS metal detectors made in Germany. It is probably one of the most sensitive and stable metal detecting devices of its kind presently available. The LORENZ DEEPMAX Z2 is the result of many years of research and development.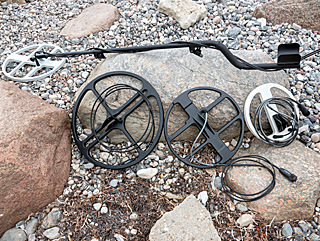 Accessories and coils
Different accessories and search coils can be connected to the LORENZ metaldetectors for special search and location purposes.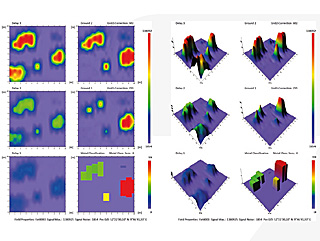 Data Logger
To generate colour, image, surface or contour maps with Your LORENZ Detector, additional Hard- and Software is necessary!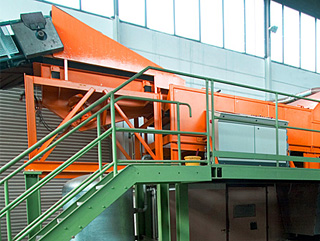 Industry
LORENZ produces metal detectors for individual industrial applications.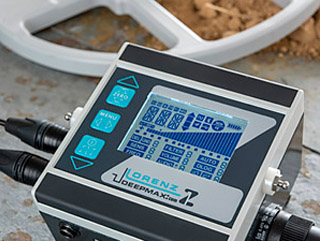 Previous products
With the release of a new detector we discontinue the production of previous models.